About Amethyst Bio-Mat Technology
Wouldn't it be nice if you could improve your health by just relaxing? It's now a reality. That's what the amethyst Original Bio-Mat technology is all about. It uses deep-penetrating infrared rays to support the systems in your body. All you do is adjust the settings then sit or lay on it. It's that easy. Most people feel better in as little as 15 minutes. It's like receiving a spa treatment in the comfort of your own home. Using the Original Bio-Mat for a short time each day or sleeping on it at night can deliver a range of health improvements:
Relieves muscle pain.
Increases blood circulation and increases tissue oxygen.
Relax and refresh your mind and body.
Supports the immune system.
Reduces inflamation.
Easily incorporates into your lifestyle. Sit on it while reading a book or watching TV.
Sleep on it for a better night's sleep.
Easily fits into your fitness, relaxation or meditation routine.
Some models of the Original Bio-Mat are portable and you can take them with you when you travel.
Available in several sizes and in 120 Volts or 240 volts.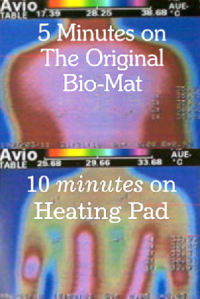 The Bio-Mat produces specifically tuned frequencies of infrared, and negative ions, passing through amethyst crystals. The Bio-Mat is designed to enhance health and vitality, and is a registered medical device in the United States. Bio-Mats can be slept on all night, or used in therapy sessions during the day. These mats are used by health care professionals and anyone wishing to enhance their overall health. You will love your Bio-Mat!
Who does it help?
Anyone with health issues who needs relief, pain ease, relaxation, etc.
Anyone without health issues. Our bodies are always changing and the Bio-Mat will help maintain good health.
Athletes who want to improve their performance.
Anyone with pets. Animals love the Bio-Mat as much as humans and can receive great benefits from it too.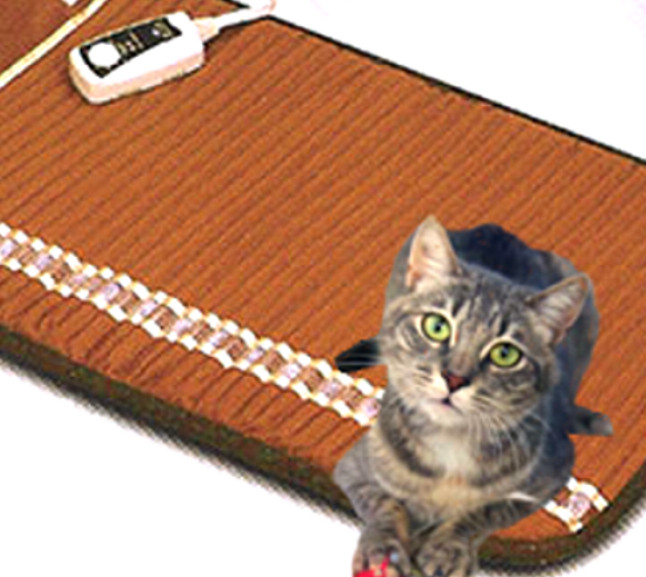 This little one is enjoying and getting benefits from the Bio-Mat. She is too young to have the heat on so she is getting the negative ions only.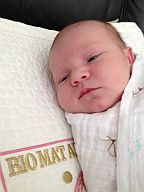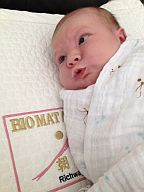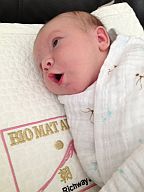 We are a Canadian distributor. We ship not just to Canada, but all over the world!
Check out our store to see selection and prices.
If you are unsure of which mat to purchase check out our comparisons of the different Bio-Mats.
Check out our store to see selection and prices.
The Bio-Mat gives you that loving feeling
NEW: Professional Bio-Mat Discount for US Veterans
US Veterans now eligible for $100 discount on the Professional Bio-Mat with proof of military service.
Proof of military service accepted by the manufacturer: DD Form 214, WD AGO 53, WD AGO 55, WD AGO 53-55, NAVPERS 553, NAVMC 78PD, or NAVCG 553